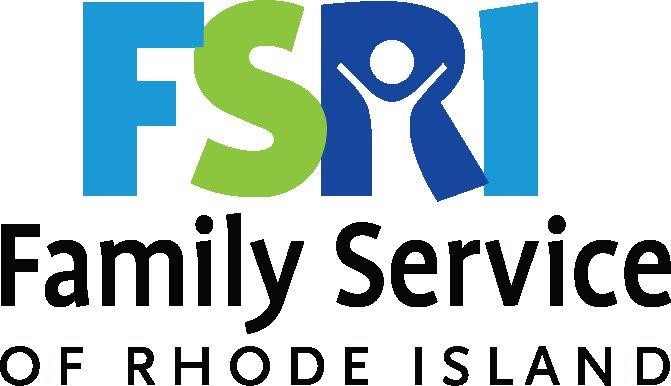 Triage Team Leader - Family Care Community Partnership (FCCP) - #1976
Providence, RI 02905
7/25/2019
Position Description
Essential Functions:
The Triage Team FSCC is responsible for the immediate stabilization and assessment of assigned cases. They work with families with children at risk for abuse and neglect, at risk of psychiatric hospitalization with Serious Emotional Disturbance, as well as with youth with or at risk for juvenile justice/wayward involvement and/or exiting the RI Training School. FSCC's work with families, youth, their natural supports, DCYF involved staff, and other community providers to stabilize, assess service needs and ensure effective linkages to needed support and/or treatment services. Resolve crises and stabilize families sufficiently for transition or transfer families to longer term FCCP Wraparound facilitators within 30 days.
Qualifications:
• Requires minimum of Bachelor's degree and experience working with children and families.
• Experience with short-term and/or emergency service provision, working with families at risk for involvement in the child welfare system, and/or Master's degree preferred.
• Candidates should be familiar with the Rhode Island system of care and have an understanding of how to engage families, community partners, and natural supports in a
collaborative stabilization process.
• Candidates must be available for a flexible schedule including evening or weekend meetings as is needed by families.
• FSCC's are required to become certified in the Wraparound process within one year of employment. Training for certification is provided by the program.
Type: Full-time