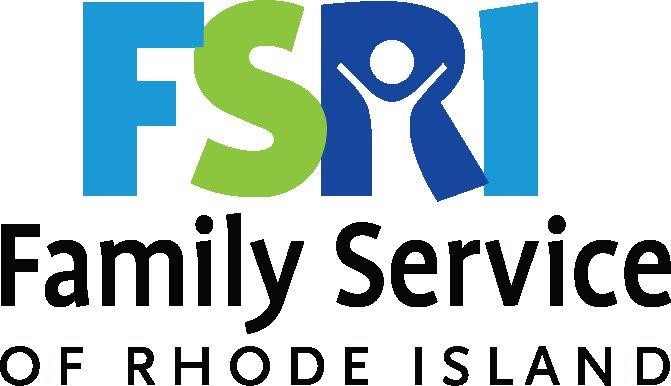 Residential Counselor - Lucy's Hearth - #1947
Middletown, RI 02842
7/25/2019
Position Description
Essential Functions:
A perfect opportunity for Newport County or surrounding area residents who are looking for a flexible work schedule! The hours may include 1 to 2 shifts Monday through Friday, shifts every other weekend and/or some overnight sleep shifts. Limited holiday hours are required. Successful applicants will have good oral, written, and electronic communication skills. The perfect candidate will have experience working with women and children and/or in residential settings. To provide supervision of women/children in an emergency shelter setting. To maintain the safety of residents, to make sure all house rules are being followed according to the Policy & Procedures Manual. To provide an environment that promotes the physical and mental well-being of each Resident.
Qualifications:
• Bachelor's Degree in social work related field or significant residential/childcare experience required.
• Willingness and capability to work flexible hours including evenings and weekends as scheduled.
• Knowledge of and sensitivity to cultural, ethnic, racial and socioeconomic issues.
• Capabilities to implement appropriate child management techniques, which may include use of passive physical restraint.
• Excellent communication skills.
• The position requires reliable transportation, valid driver's license, proof of automobile insurance, registration, inspection and driving record.