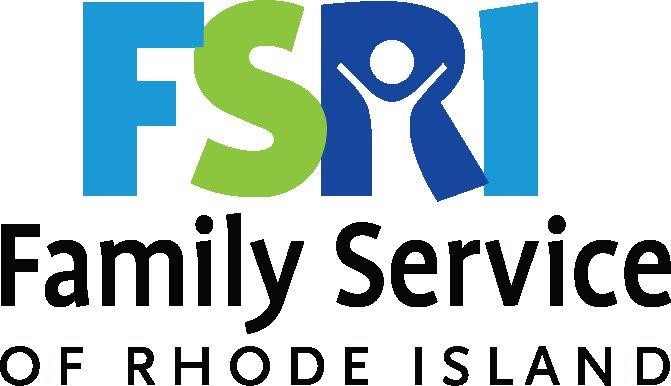 Quality Management Coordinator - #1997
Providence, RI 02905
7/25/2019
Position Description
Essential Functions:
Responsible for clerical duties, as well as data collection and data entry functions, supporting activities related to program evaluation, review and maintenance of client records, and overall quality improvement initiatives.
Qualifications:
• Excellent organizational, clerical, and customer service skills required.
• Demonstrated ability to work independently; to communicate effectively; to manage multiple tasks; to take initiative; and to maintain confidentiality.
• Ability to successfully utilize the EMR and basic Microsoft Office programs is a necessity.
• Prior experience with client records and confidentiality preferred.
• Bachelor's degree in related field preferred.
Type: Full-time