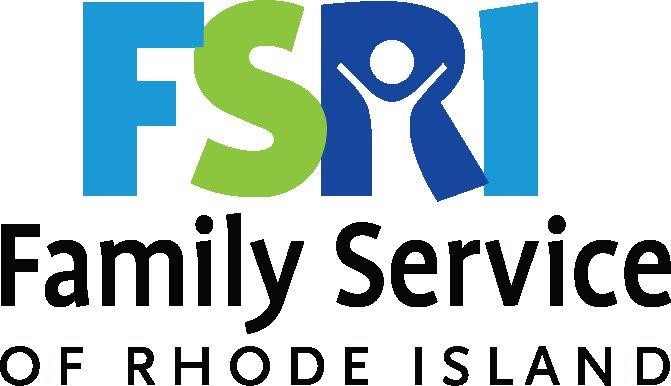 Police Go Team Responder - Providence Police
Providence, RI 02905
7/25/2019
Position Description
Essential Functions:
Responsible for providing in person crisis intervention services on a rotating basis in response to calls from the Providence Police.
Qualifications:
• Excellent crisis management and intervention skills needed.
• Must have excellent communication and interpersonal skills.
• Possession of valid driver's license, reliable transportation and proof of current automobile insurance is required.
• Knowledge of the impact of violence on young children.
• Experience with trauma assessment, triage and community resources.
• Must have excellent collaborative skills and preferably experience working with law enforcement.
• Bilingual skills preferred.
Type: Full-time