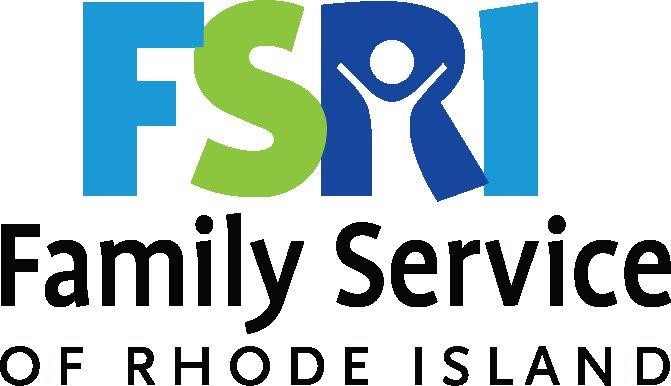 Integrated Clinical Care Manager - #1946
Providence, RI 02905
7/25/2019
Position Description
Essential Functions:
As part of the agency's multidisciplinary Accountable Entity Team, the Integrated Clinical Care Manager will be a lead for FSRI within a Primary Care site. The Integrated Clinical Manger will work in tandem with staff at the primary care site, particularly the Community Health Advocates, to provide behavioral health and substance use/abuse brief treatment services. These services include: initial diagnostic assessments, screenings, treatment planning, evidence based therapeutic interventions, care coordination, consultation, and crisis evaluations.
Qualifications:
• Master's degree and independent license required (LICSW, LMHC, LMFT) or PHD.
• Ability to work independently and as part of a team.
• Valid driver's license and reliable transportation.
• Ability to have a flexible schedule to include some evenings.
• Prior experience in behavioral health within primary care practices and/or crisis intervention preferred.
• Spanish bilingual preferred.
Type: Full-time