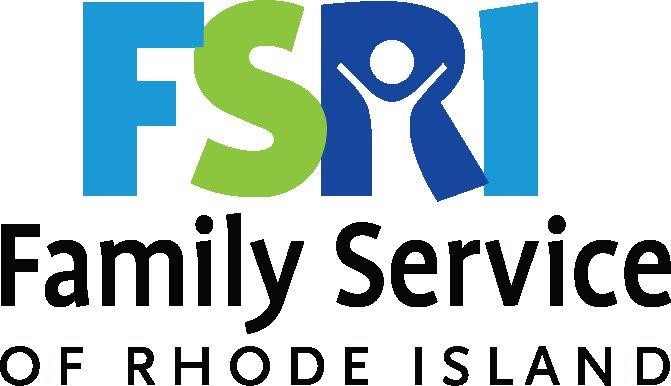 Clinician - Children's Residential - #1978
Providence, RI 02905
7/25/2019
Position Description
Essential Functions:
Within the residential setting supervises clinical aspects of programming and Trauma Systems Therapy (TST) model in milieu. Responsible for providing diagnostic assessments, short and long-term trauma-informed counseling services for clients and transition advocacy towards permanency. Provides emergency crisis intervention/assessment as needed. Collaborates with direct care staff to ensure appropriate delivery of services to clients. Participates in rotating on-call clinical duties as assigned.
Qualifications:
• Master's Degree in human services related field.
• Licensed highly preferred. Independent license eligibility within 2 years of date of hire required; MSWs must obtain LCSW within 2 months of hire.
• 2 years post-graduate experience in counseling/therapy preferred.
• Possession of a valid driver's license, auto insurance, registration, and inspection required.
• Bilingual skills preferred.
Receive a Sign-on Bonus in the amount of $2,000.00 within 12 months of employment!