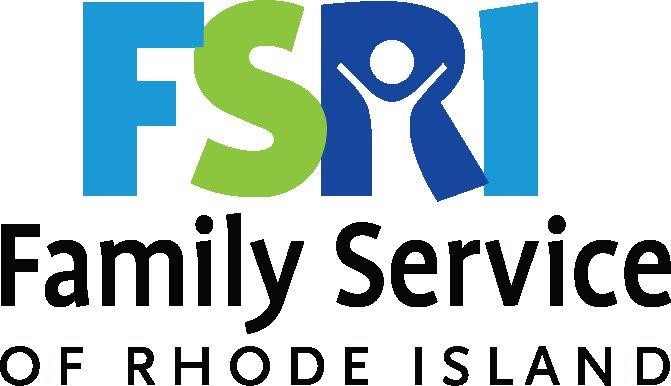 Clinical Supervisor - #1990
Providence, RI 02905
7/25/2019
Position Description
Essential Functions:
Responsible for providing ongoing clinical and program supervision to assigned team members. Ensures provision of high quality, appropriately individualized, FCCP/wraparound services to eligible families in the West Urban region. Assists the Director with tasks associated with daily program operations and community engagement. Provides Wraparound training, on-going coaching, and certification for staff.
Qualifications:
• Master's degree in human services (psychology, social work, marriage/family, etc.) and independent RI mental health license required.
• At least 2 years' experience providing family-based services, with at least 1 year in a supervisory position.
• Must be able to work flexible schedule to meet program, staff, client, and agency needs.
• Also, must be willing and able to share on-call responsibilities.
Compensation of $58K to $66K , possibly higher for HIGHLY qualified candidates.
Receive a Sign-on Bonus in the amount of $2,000 within 12 months of employment!!