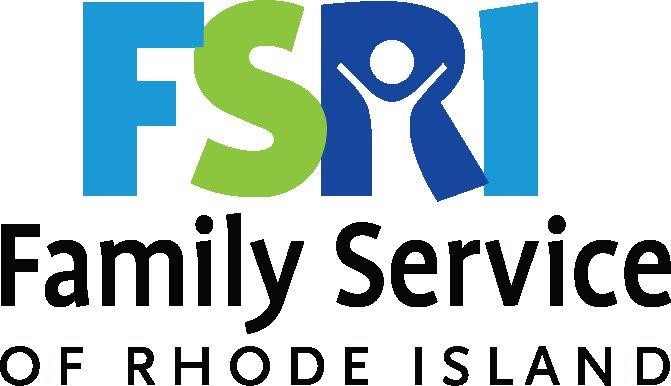 Case Manager, Foster Care - #1994
Providence, RI 02905
7/25/2019
Position Description
ESSENTIAL FUNCTIONS:
Responsible for providing case management services to a client or family in the foster care program. Intervenes in such a manner as to assist the client/family to access necessary services to improve the quality of life. Advocates for client and family in navigating human service and similar department, agencies, and services. Responsible for writing SAFE Home Studies.
QUALIFICATIONS:
• Bachelor's degree in human services or equivalent combination of education & child welfare or other child-serving system experience required.
• Possession of a valid driver's license, reliable transportation, and auto insurance required.
• Ability to accommodate schedule which will include evening and weekend hours is required.
• Bilingual/Multi-cultural preferred.
• Resource parents encouraged to apply.
Type: Full-time