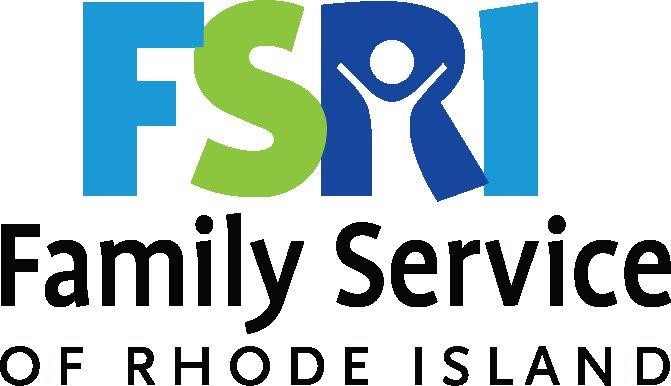 Case Manager - Family Coaching & Visitation - #1970
Providence, RI 02905
7/25/2019
Position Description
Essential Functions:
Provides coaching, support, supervision and education during parental visits with children who are placed out of the home. Coordinates and maintains schedule of coaching and visitation. Responsible for reports to and communication with DCYF including letters for court approved by the Clinical Direct. Coordinate with families/caregivers providers to best support treatment work. Provide case management. Provide transportation for children to and from visits as needed.
Qualifications:
• Bachelors degree in human service related field such as social work, psychology, etc.
• Prior experience working with children and families involved in child welfare.
• Experience providing supervised visitation a plus.
• Bilingual (English/Spanish) skills highly preferred.
• Ability to use all MS Office programs, mainframe computer systems and Internet.
• Ability to work independently and as an interdependent team member.
• Able to work evening and weekend hours.
• Clean driving record as the position requires reliable transportation, valid driver's license, and proof of automobile insurance, registration, inspection and driving record.
A bilingual case manager is eligible to receive a Sign-on Bonus in the amount of $500 within 6 months of employment!
Type: Full-time